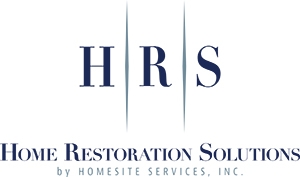 For Appointments Monday - Friday from 9am to 4:30pm
Please Call -  1-925-237-3021
24-Hour Emergency Response
1.800.308.1846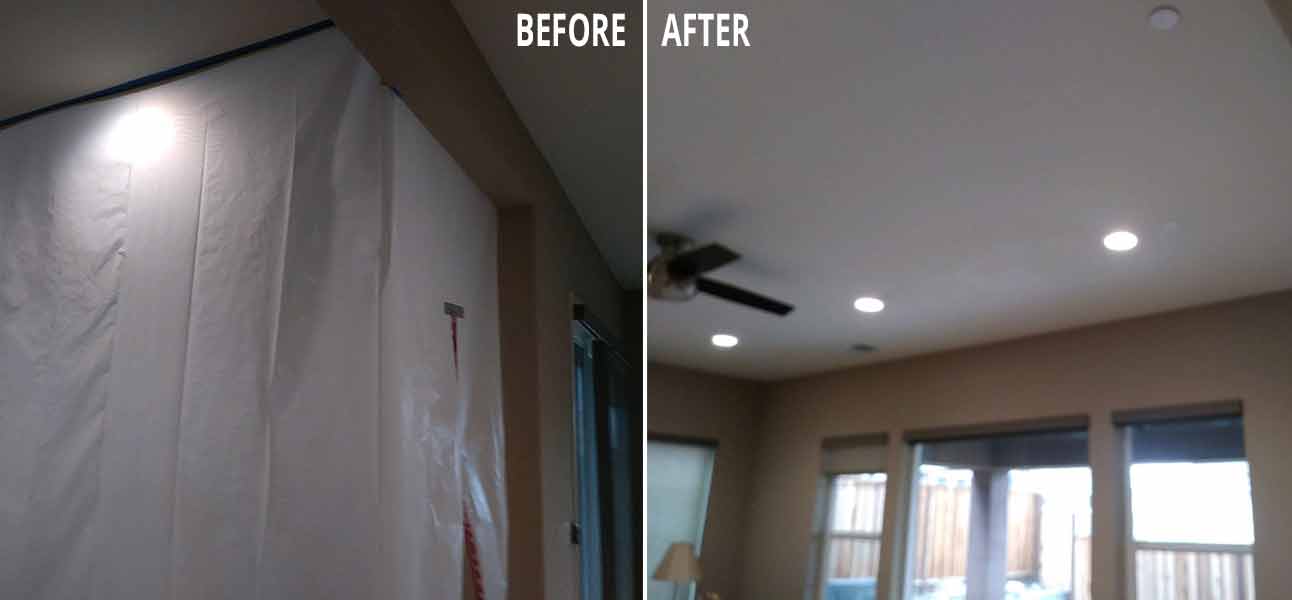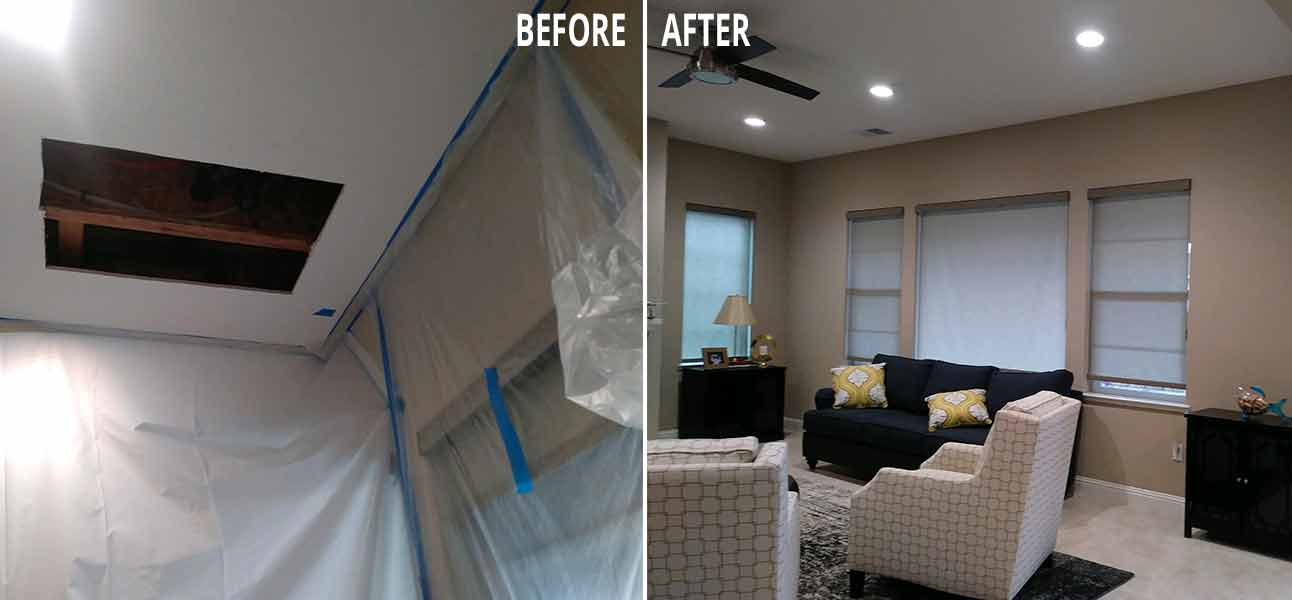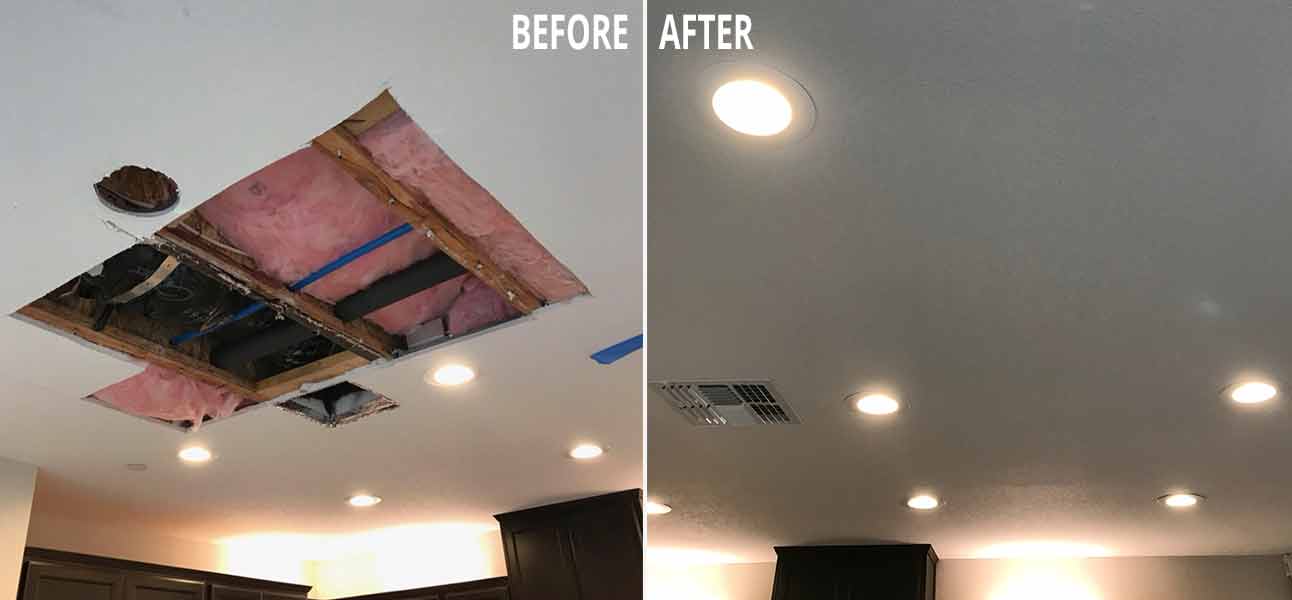 State of the Art Innovative Equipment
HomeSite Services Inc. provides solutions for restoration projects.  We now utilize the latest, innovative equipment such as Infrared Thermal Imaging.  Our staff has IICRC certification in water restoration, mold remediation, and applied structural drying.
Unsurpassed Craftsmanship & Detail Work
Our quality is reflected in our service.  We provide exceptional emergency 24-hour water clean-up and restoration from water damage for both interior and exterior problems.  FLIR Thermal imagery cameras assist with leak detection and E-TES electrical thermal energy injectidry dries walls, stairs, ceilings, and more.
Complete Clean-up Restoration & Build Back
Call today for complete pricing information and SB800 repairs. Our clients provide us with excellent references that confirm our superior services.
24-Hour Emergency Response
1.800.308.1846
restoration@homesiteservices.net
6336 Patterson Pass Road Suite C 
Livermore, CA 94550
Water & Mold Restoration
Emergency Water Extraction
Carpet & Upholstery Cleaning
Complete Build Back
Warranty & SB800 Repairs
Replacement Design Center