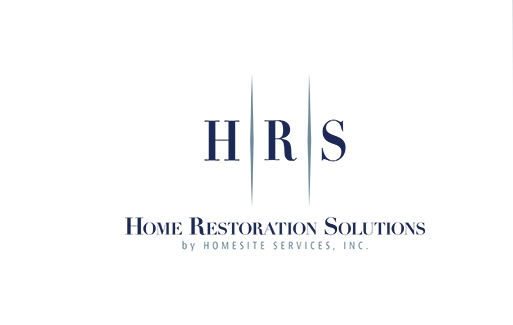 Hygienic Cleaning &
Sanitizing Solution
RESIDENTIAL & COMMERCIAL
Northern California is now served by all Homesite Services' Home Restoration Services and in-house hygienic sanitizing solutions.
We specialize in:
Water Damage
Mold Remediation
Carpet Cleaning
Tile Cleaning
Grout Cleaning
Painting
Storm Damage

Call 1-925-237-3021 for an appointment
Monday - Friday 8 am - 4 pm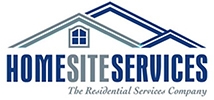 For 24 Hour Emergency ONLY
1-800-308-1846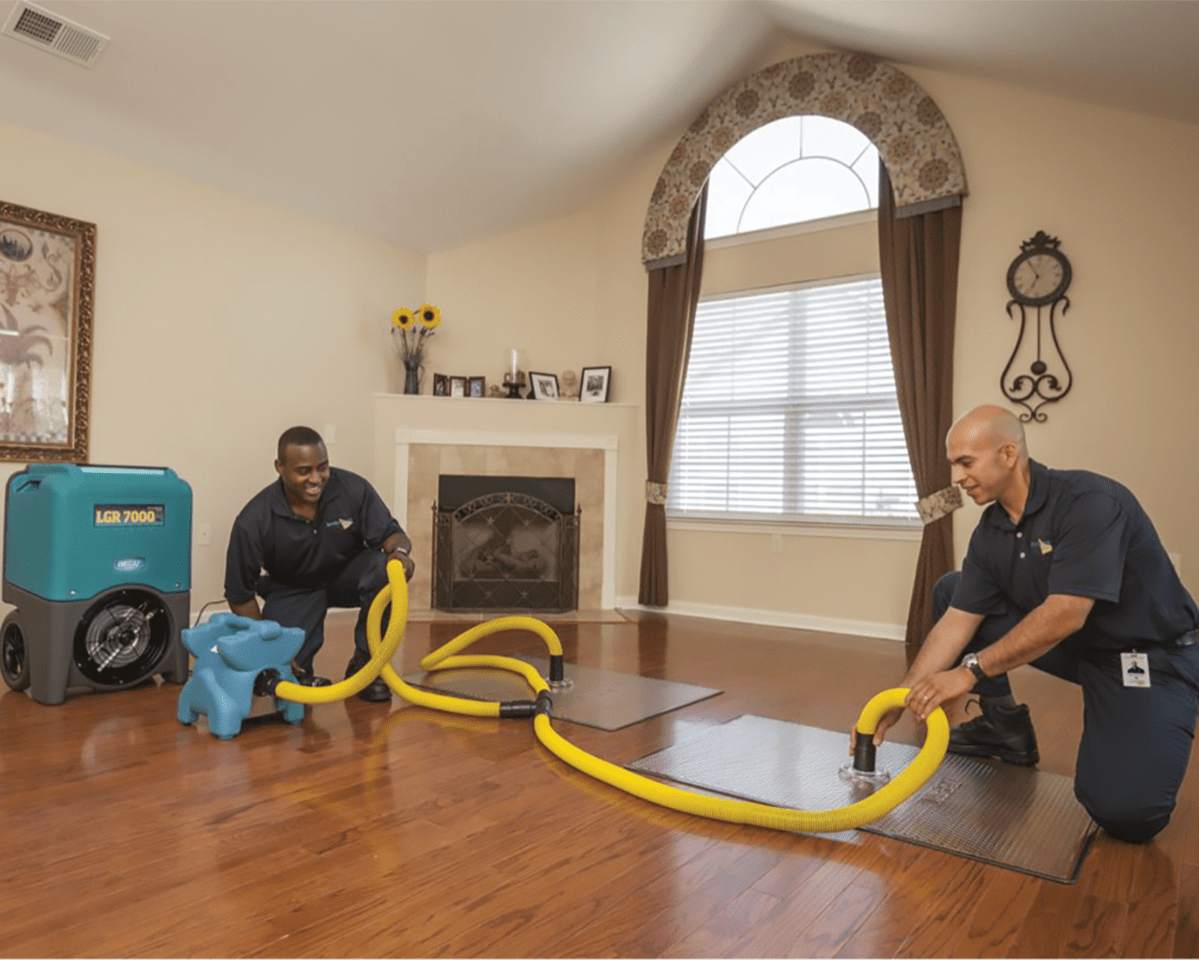 Complete Clean-up, Restoration & Build Back
HRS provides exceptional emergency 24-hour water clean-up and restoration from water damage for both interior and exterior problems. FLIR Thermal imagery cameras assist with leak detection and we use DriEaz equipment to dry everything in a timely manner.
Water & Mold Restoration

Emergency Water Extraction

Carpet & Upholstery Cleaning

Complete Build Back

Replacement Design Studio